Blandings Castle in Shropshire is the family seat of the Threepwoods family, where Clarence, the Ninth Earl of Emsworth, is enthroned as the head of household, at least on paper.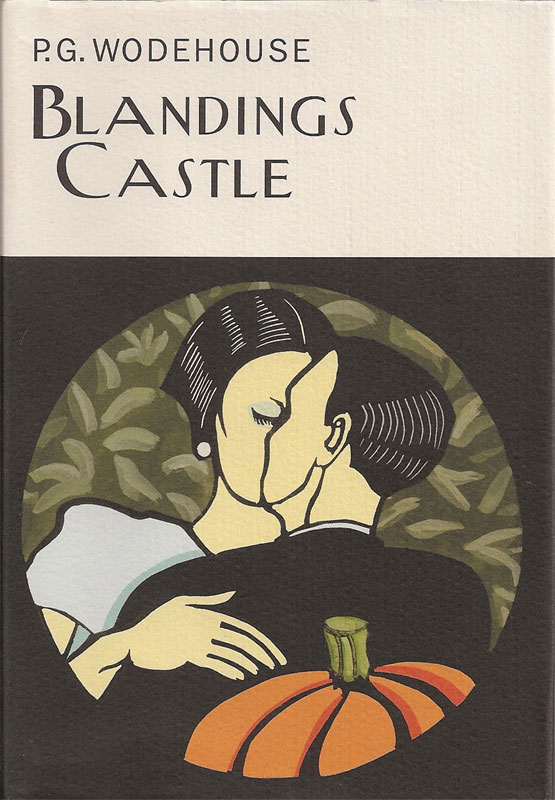 Lord Emsworth is by nature a daydreaming older gentleman, who can't imagine a better existence than to undisturbed wander through life wearing old rags, pottering in the rose garden and winning prizes in the annual vegetable contest for his magnificent pumpkins. And of course – see the apple of his eye, The Empress, become fatter and plumper (she has already brought home three silver medals in the local pig exhibit).

But there are constant concerns surrounding the Lord's paradise. He has been cursed with an abundance of sisters and a bevy of children and nieces and nephews who would marry both pesky and for the family unsuitable parties. Add a zealous Secretary forced on the old Earl against his will and a neighbor who is one of England's least conscientious barons, and Clarence's seemingly quiet life becomes a blazing inferno.

It is only with the help of his brother Galahad Threepwood and the faithful Butler Beach that Clarence survives all events at the Castle – a castle which attract scammers and rogues like flies to the pigs dung heap.